Gifts for Wedding & Event planners: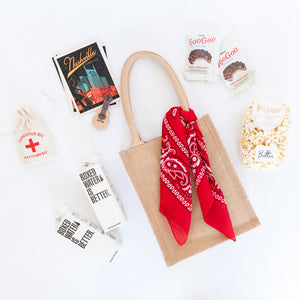 WELCOME GIFTS
We love creating custom welcome gifts that include meaningful products to provide a warm and creative way to welcome guests to weddings and events.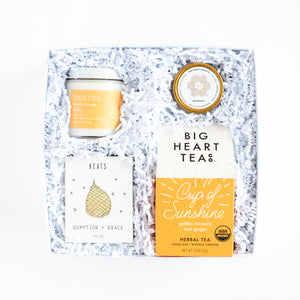 CLIENT GIFTS
Wedding & Event Planners turn to us when they want to send their clients a gift that is modern and new and beautifully packaged.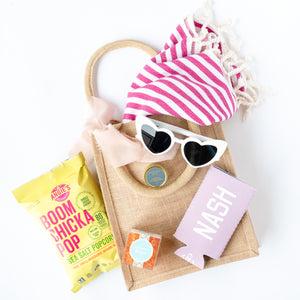 BACHELORETTE PARTY GIFTS
We create the best Bachelorette party gifts bags to welcome your wedding party in for an amazing weekend!
PERSONALIZATION
Let's customize it! We can create gift tags and notecards cards to add that custom personalized touch to every gift!